Main Content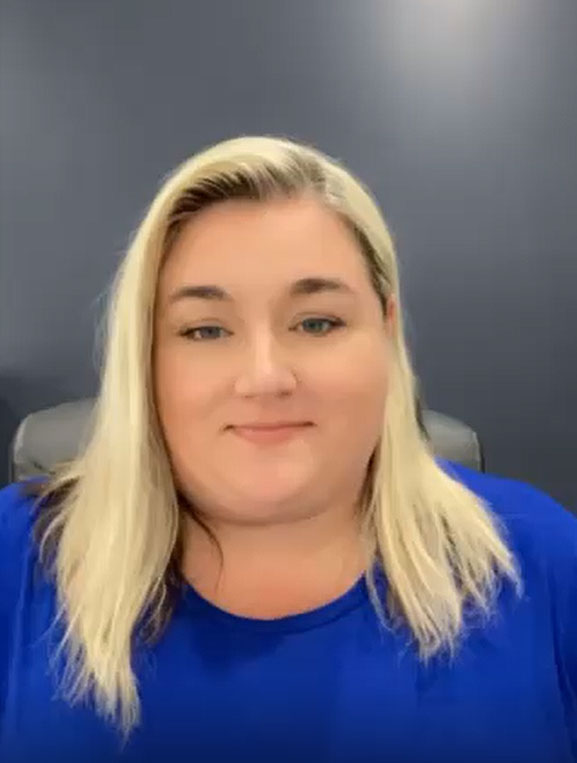 meet
Terri Kelley
Terri Kelley is one of the top sellers in the tri-state areas (Alabama, Georgia, and Florida) and her southern hospitable charm has been effective in her transactions. Terri's success is attributed to her family-oriented character and calm nature.
Terri understands the essence of change and embracing new cultures as she has spent much of her earlier year overseas. She classifies herself as a "Military Brat" and has much respect for those serving our country.
Terri works closely with individuals, investors and developers interested in Alabama, Georgia, and Florida. As a well-rounded, knowledgeable individual, Terri's success is built on positive client referrals that have formed long-lasting relationships. She is highly valued for her dedication, commitment, and integrity as she works tirelessly on behalf of her clients.
Learn More
Meet

the

Team
achievements
Why Work With Us
$36M
Approximate
Total Sales
67 For
$15.5M
total
2021 sales
5,700+
social media
followers
77 For
$17.7M
total
2022 sales
370
successful
transactions
what our
clients are saying
"She is by far the best realtor I have ever met!! I have sold a house with her and it was sold within a week. I have bought a house with her. It took longer than a week, however, I never felt pressured. She was patient and we took our time finding just the right fit for me. I would highly recommend her to anyone."
Jeri Crooms
"Phenomenal realtor and very knowledgeable! We went with Terri to list our home and it went under contract in less than a week. She has helped every step of the way and is vert professional and very experienced in what she does! Highly recommend her to list your home!"
Robert Carrillo
"Terri was such a pleasure to work with. She assisted us with the sale of our home & was very attentive every step of the way. She is very knowledgeable and professional. We live out of state so Terri made sure that closing was a smooth transaction. If we are ever in the market to sell or purchase a home, Terri will definitely be our realtor of choice!"
Demond & Latisha Barker
"Terri was absolutely amazing right after we had our twins, helping us list and sell our house within a day!!! She has kept in touch and checked on the twins and followed our journey! And now is helping us with possibly buying another home and moving!!! She is not just another realtor, she is so much more!!!"
Lauren King
"Terri is more than a great Realtor! She is absolutely professional, knowledgeable and looks for your best interest always! If you want to buy or sell a house you found the top of the top!"
Maria Carey
"Terri went over and beyond for my husband and I during the entire process of selling our old home and purchasing our dream home. MIGHT I ADD, WE DID IT ALL IN LESS THAN 30 DAYS!!! She was very informative, hands on and had our best interest at heart. No matter how many homes we wanted to view, she was always willing to accommodate us and her patience was amazing. She answered every phone call and responded to every text message (and we had plenty..lol). WE WOULD DEFINITELY RECOMMEND HER TO ASSIST WITH THE PURCHASE OR SALE OF YOUR HOME.. By far the BEST realtor we've crossed paths with!!!!!!!
Marcus & Traci Jefferson
"Terri was the best agent! I always felt like her #1 customer, she is knowledgeable and extremely connected as a real estate professional. This was by far the most honest and transparent professional service I've received. Thanks Terri K!"
Breana Jones
She is very professional and patient. I would recommend her to anyone who is looking forward to buy a house.
Shanice R.
Terri found my home with me!! She timelessly showed me house after house until I found THE one. She was with me through every step making sure I understood the process and was comfortable with the process. I would highly recommend her.
Thankful!
This amazing realtor, and now friend, sold my house in one week!! She was there for me every step of the way.
Very pleased!